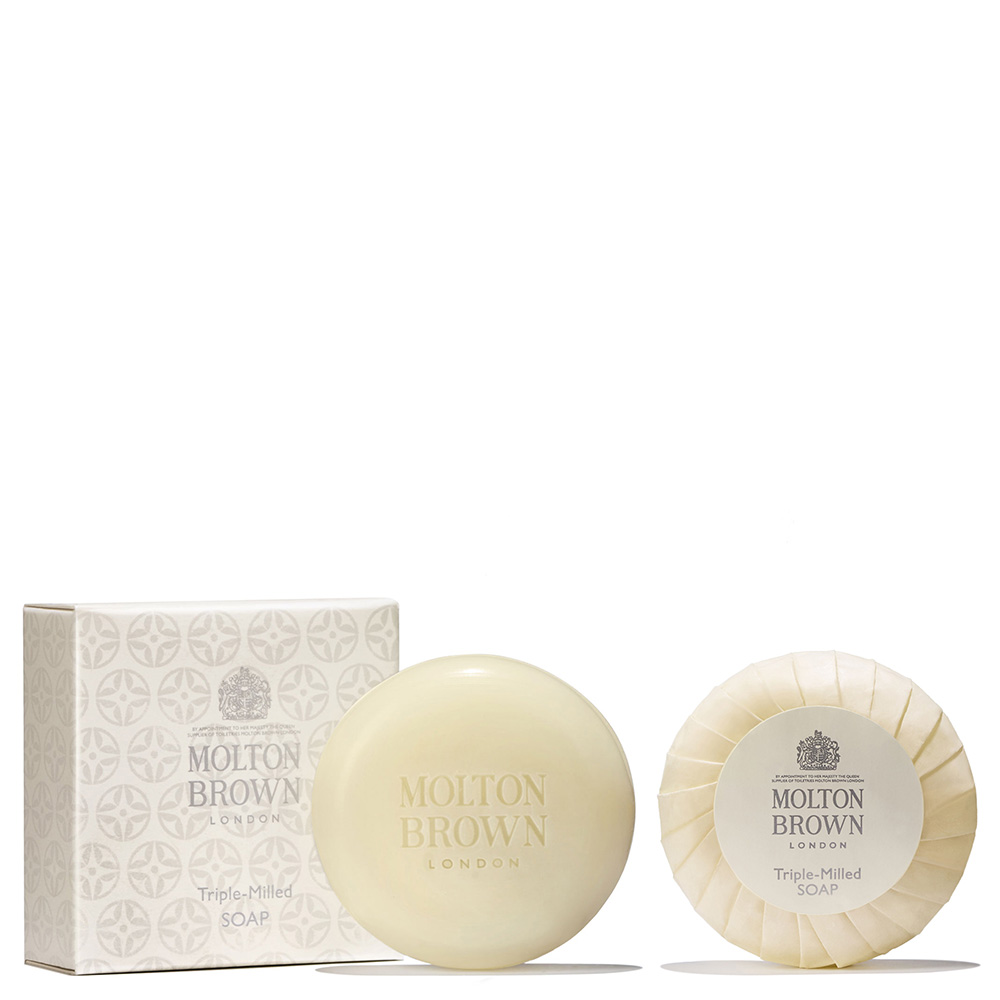 Triple Milled Soap
London via Devon
Our soap does traditional cleansing with a twist: triple-milled, blended with protein-rich whole milk and wrapped in 100% recycled wrappers, it show our dedication to doing the little things well. Plus it looks rather sweet.
Pleat wrapped: 25g and 45g
Boxed: 25g and 45g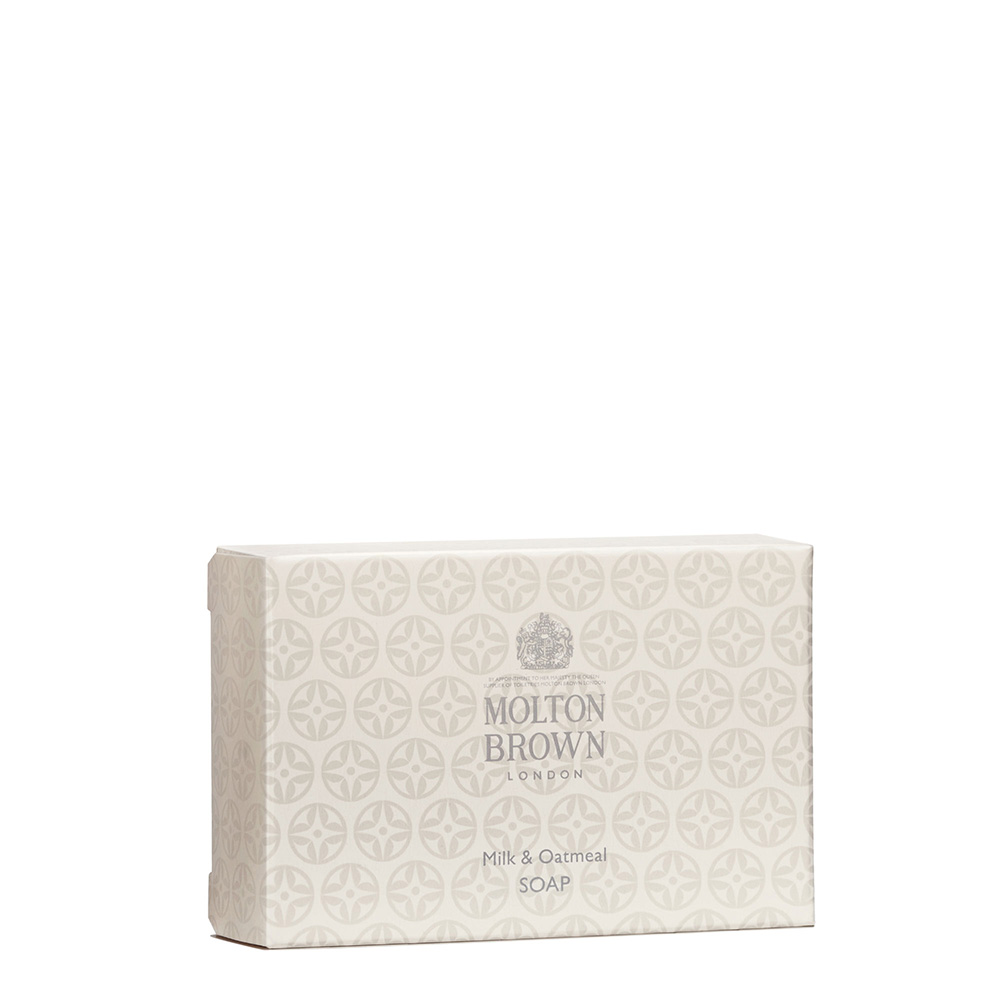 Milk & Oatmeal Soap
London via Devon
This soap is gently blended with comforting whole milk and oatmeal (to lightly exfoliate). A dandy little bar, triple-milled and wrapped in 100% recyclable paper.
Available in 75g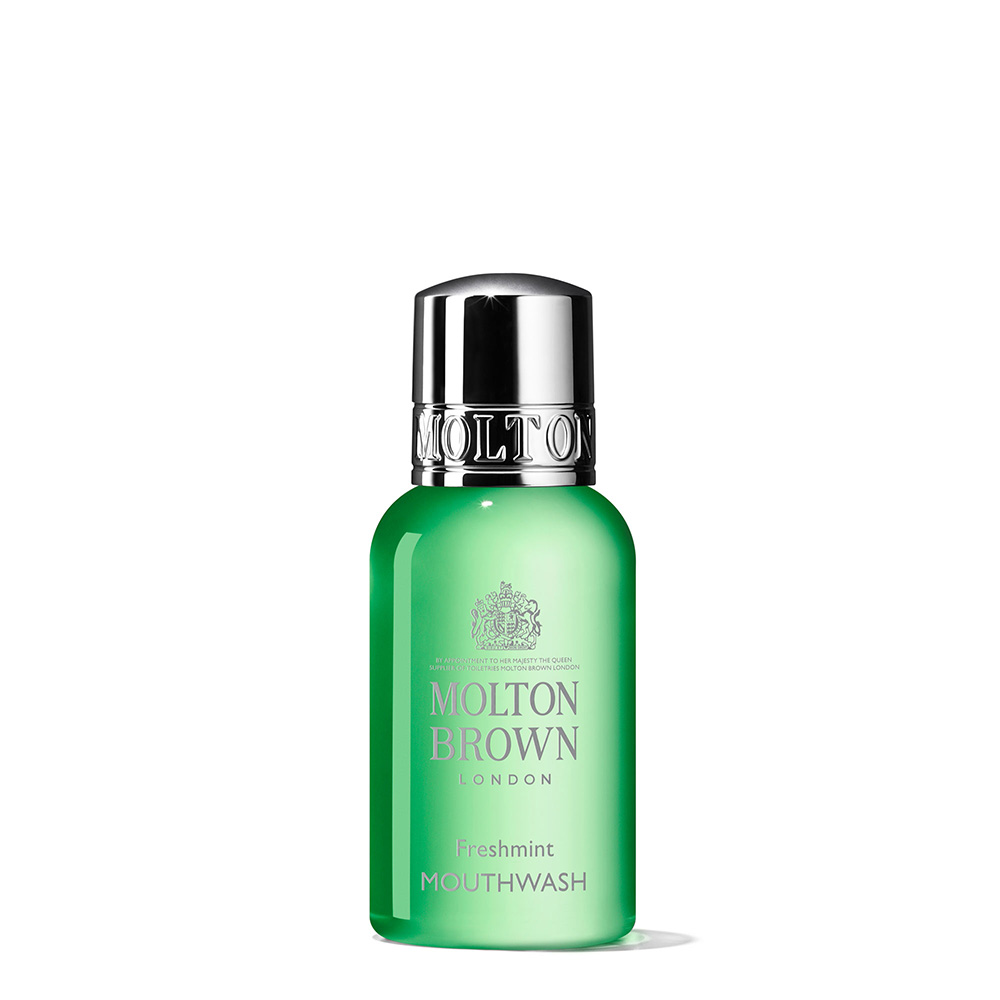 Freshmint Mouthwash
Mint extracts and marshmallow plant make this deep-cleansing mouthwash a joy to use.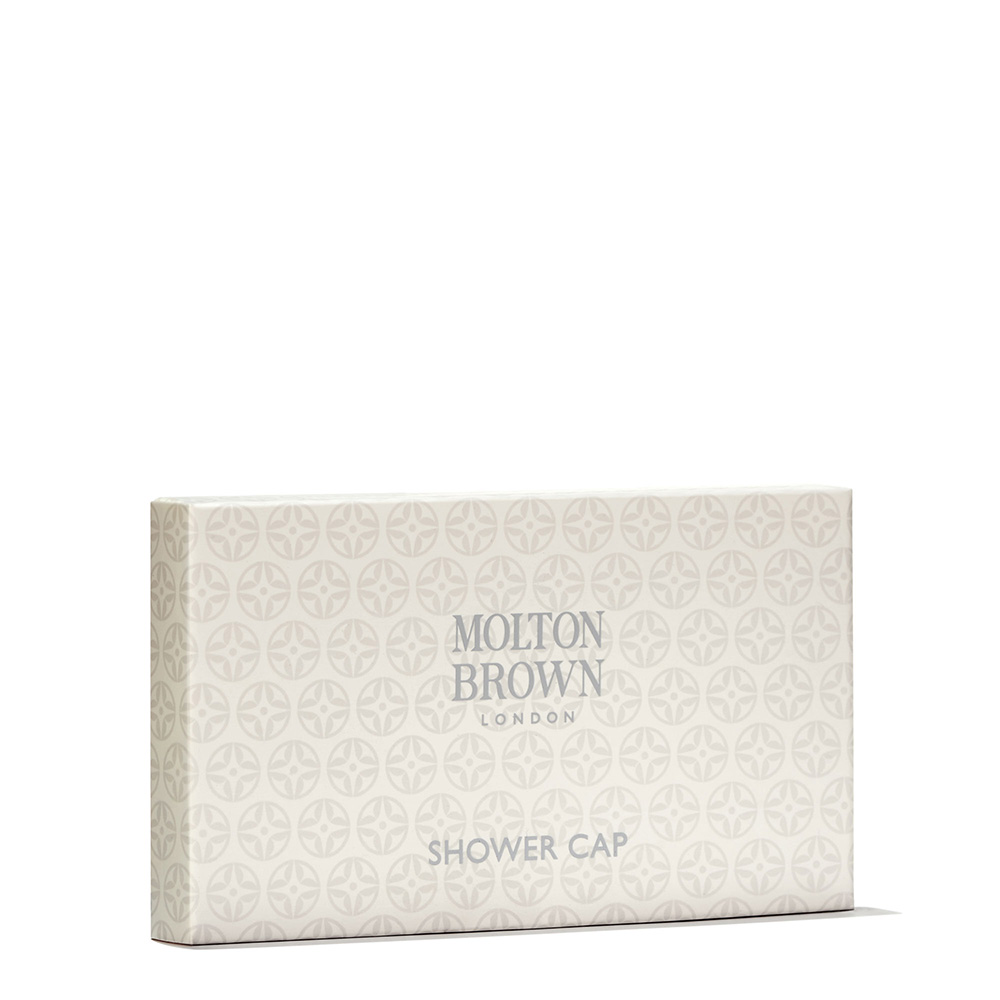 Shower Cap
Keep every hair in place with our elasticated shower cap, ideal for keeping to a busy schedule.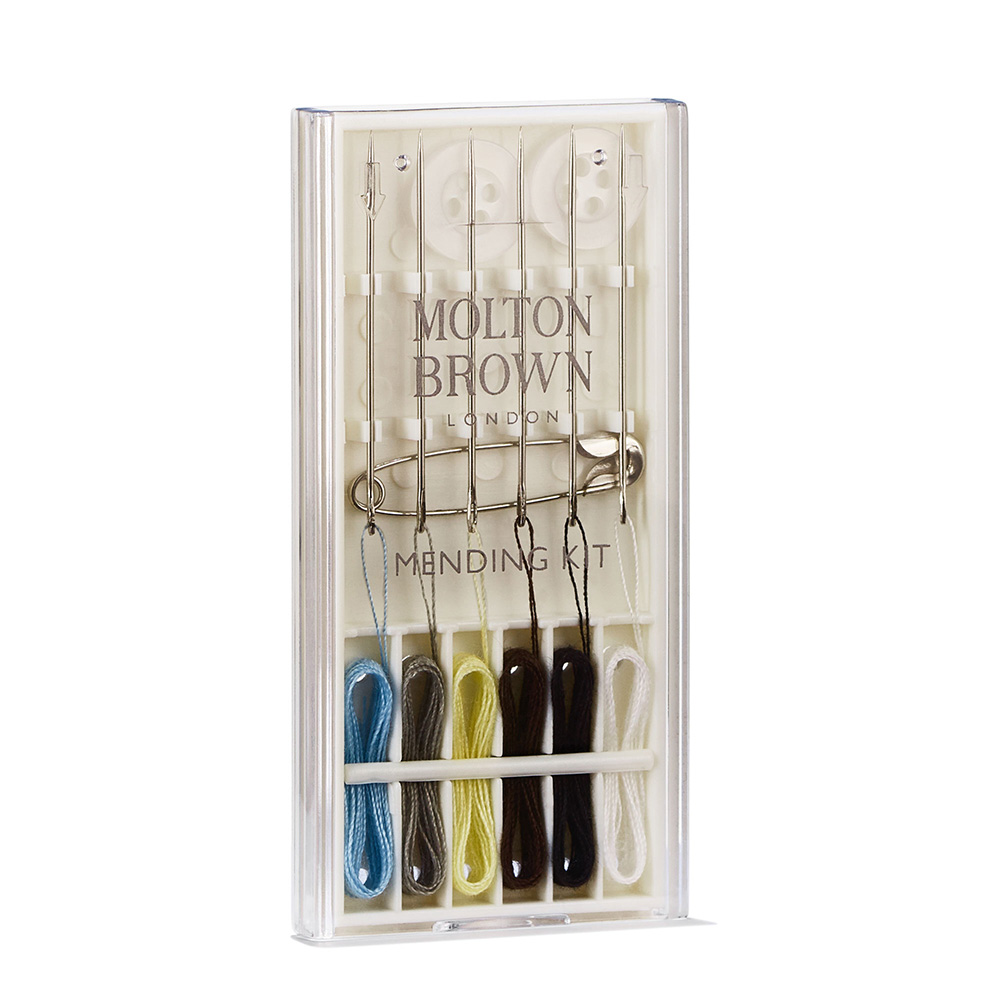 Mending Kit
Don't get caught out in an emergency - this kit includes cotton thread, needles, pins and buttons.
Vanity Kit
A handy pack of cotton tips and pads for those all-important finishing touches.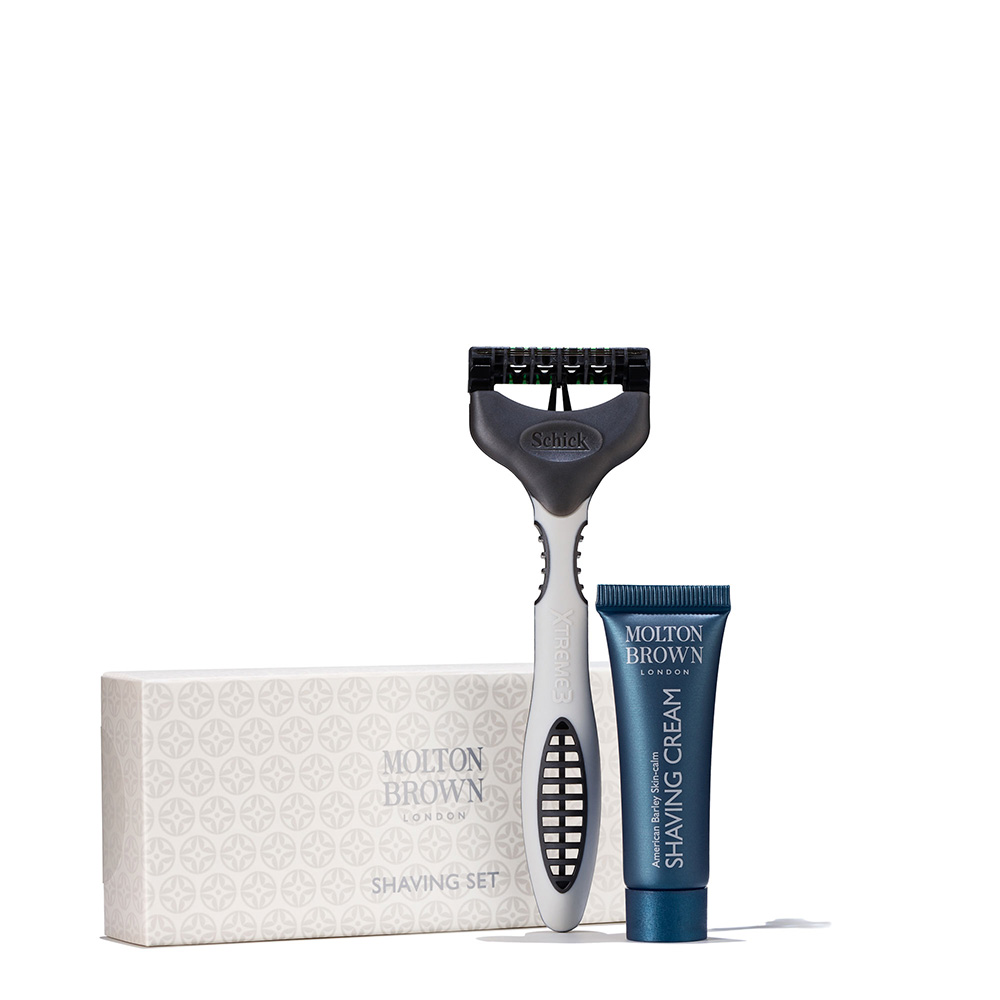 Shaving Set
Keep clean-cut and composed with our Schick razor and Conditioning Olibanum Supershave duo. Available in 10ml.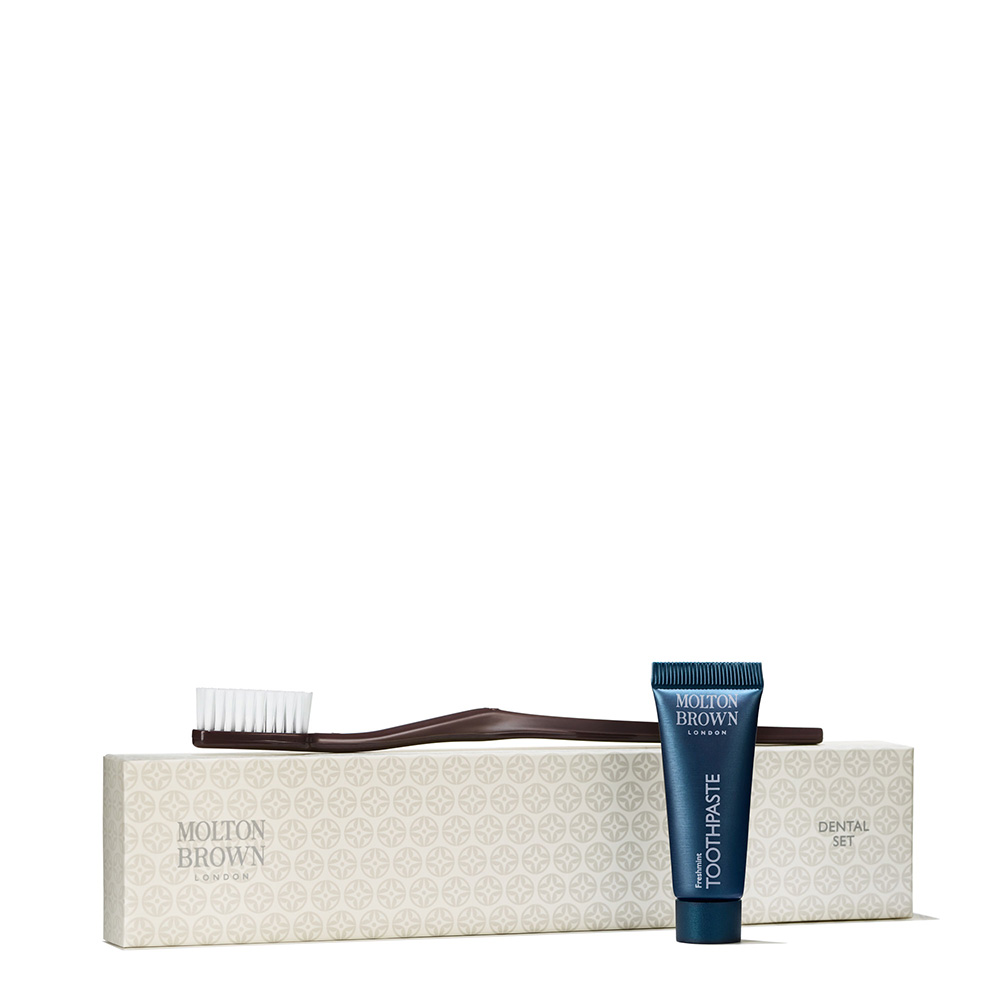 Dental Set
Keep your teeth feeling tip-top with our hygiene-sealed transparent toothbrush and Freshmint Toothpaste duo.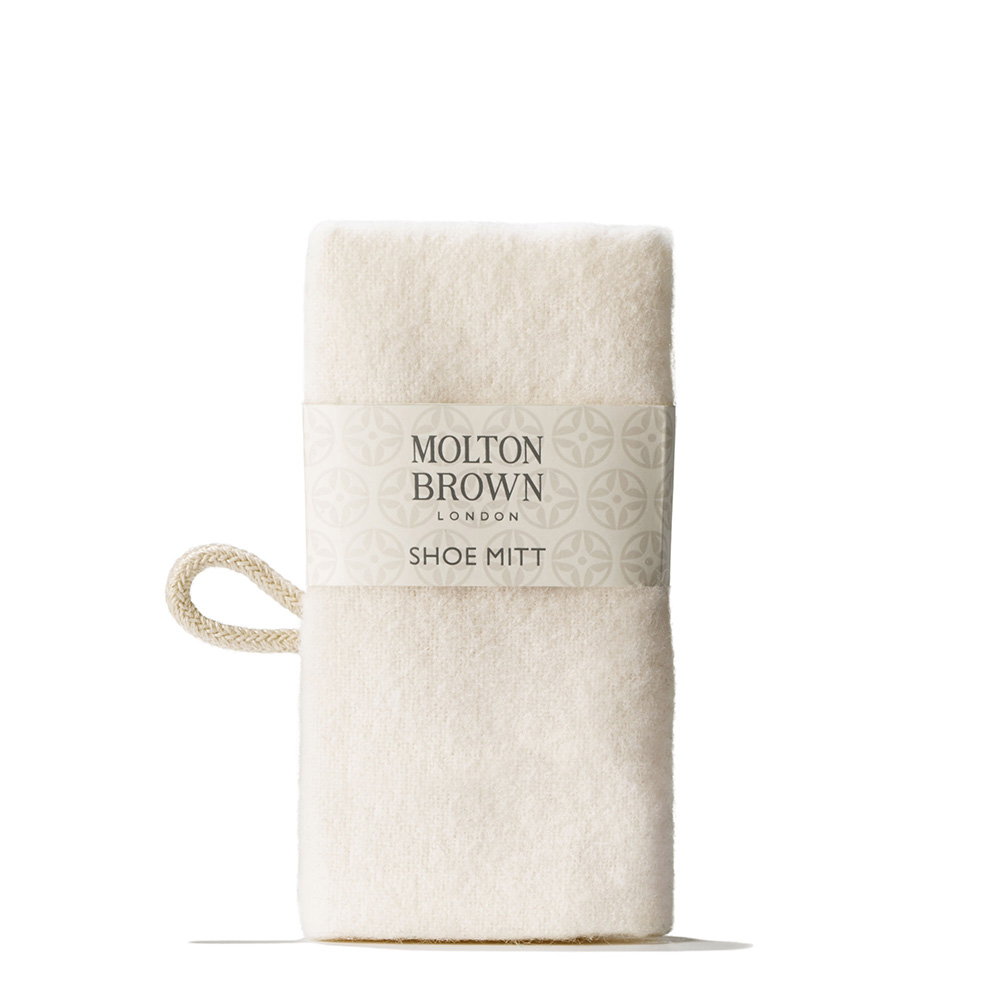 Shoe Mitt
Buff and polish shoes in a flash with our monogrammed fabric mitt. Simply spiffing.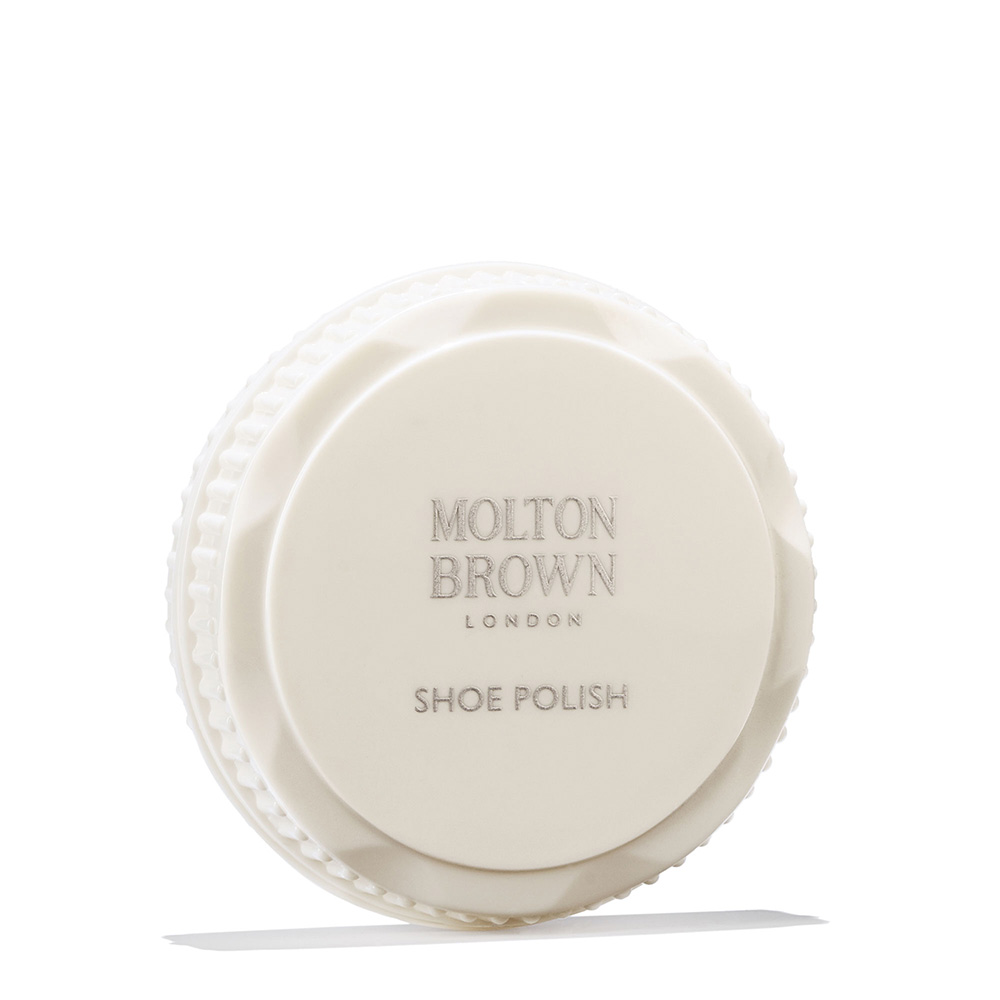 Shoe Polish
Keep your footwear looking fresh with our shoe shine polish, carefully blended to restore shoes to their best self.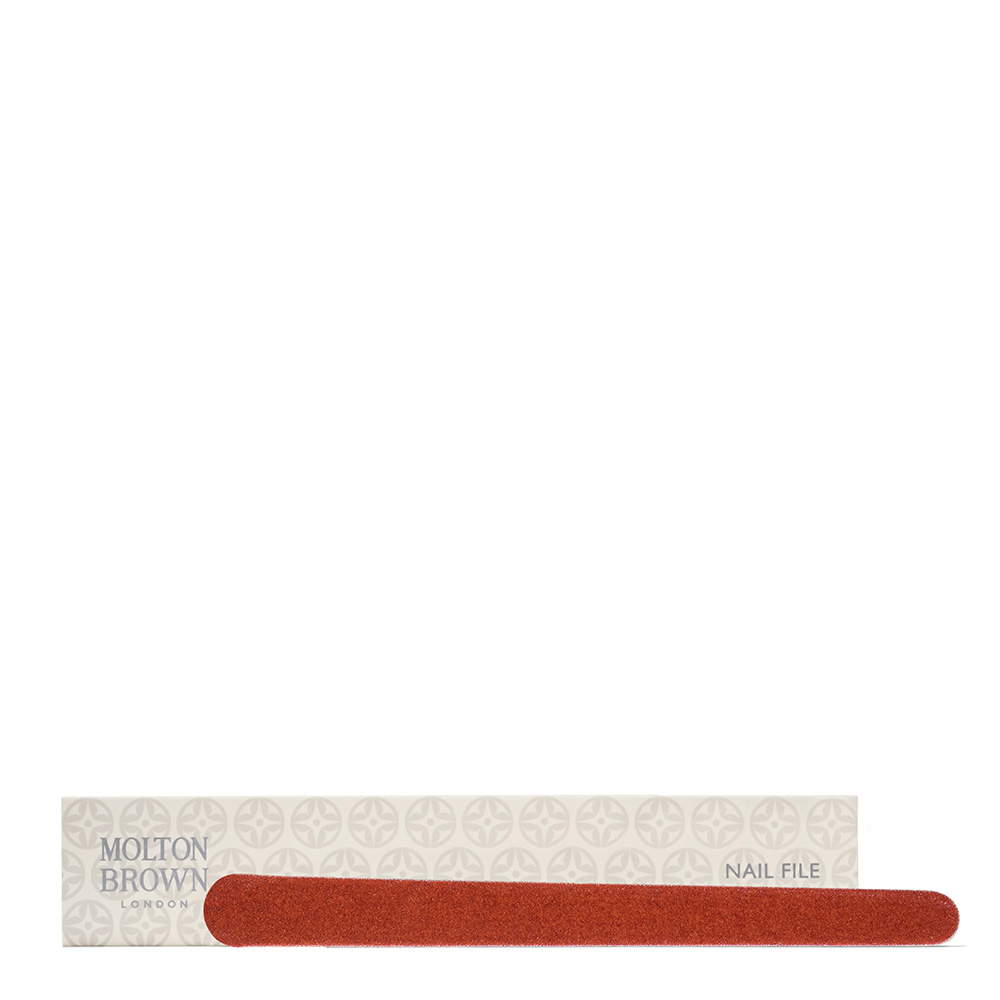 Nail File
Sit back, relax and create perfectly shaped nails with our dual sided emery board.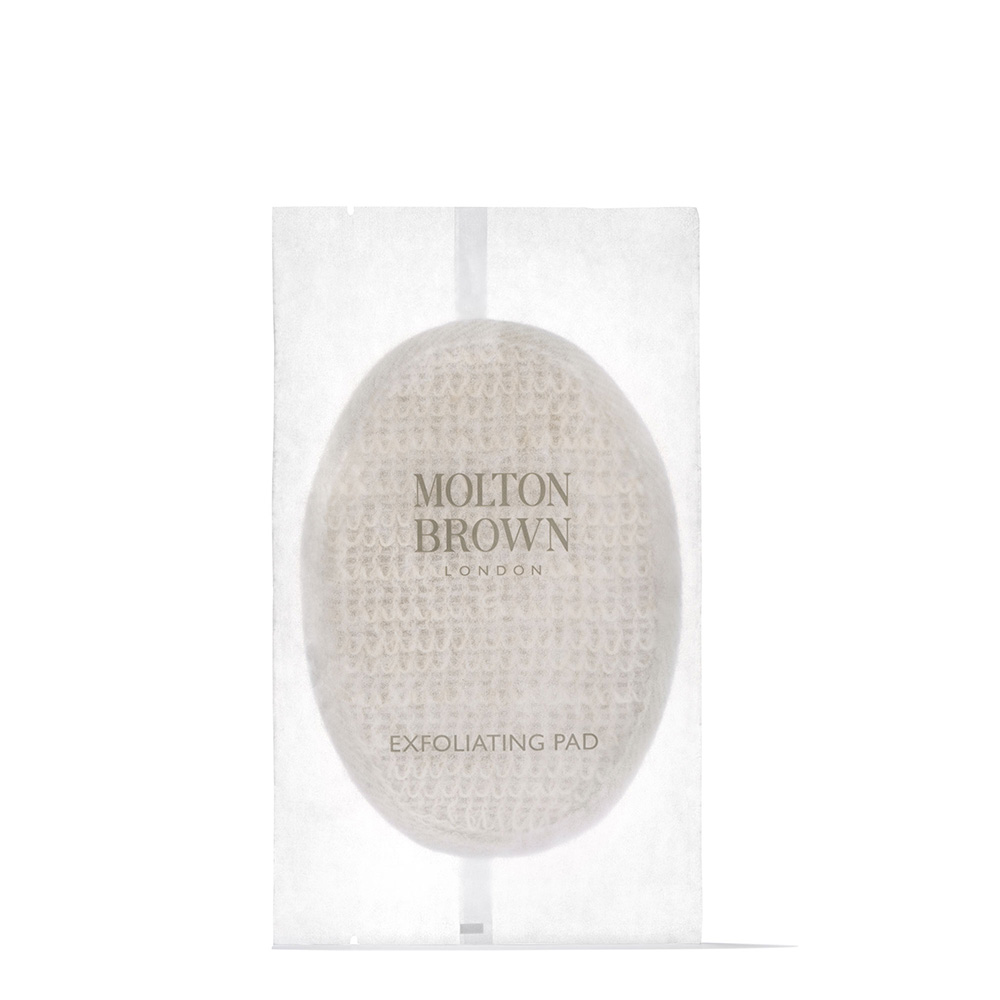 Natural Exfoliating Pad
Scrub down with our natural marine loofah. Perfect for gently exfoliating the skin with the aromatic foam of a body wash.