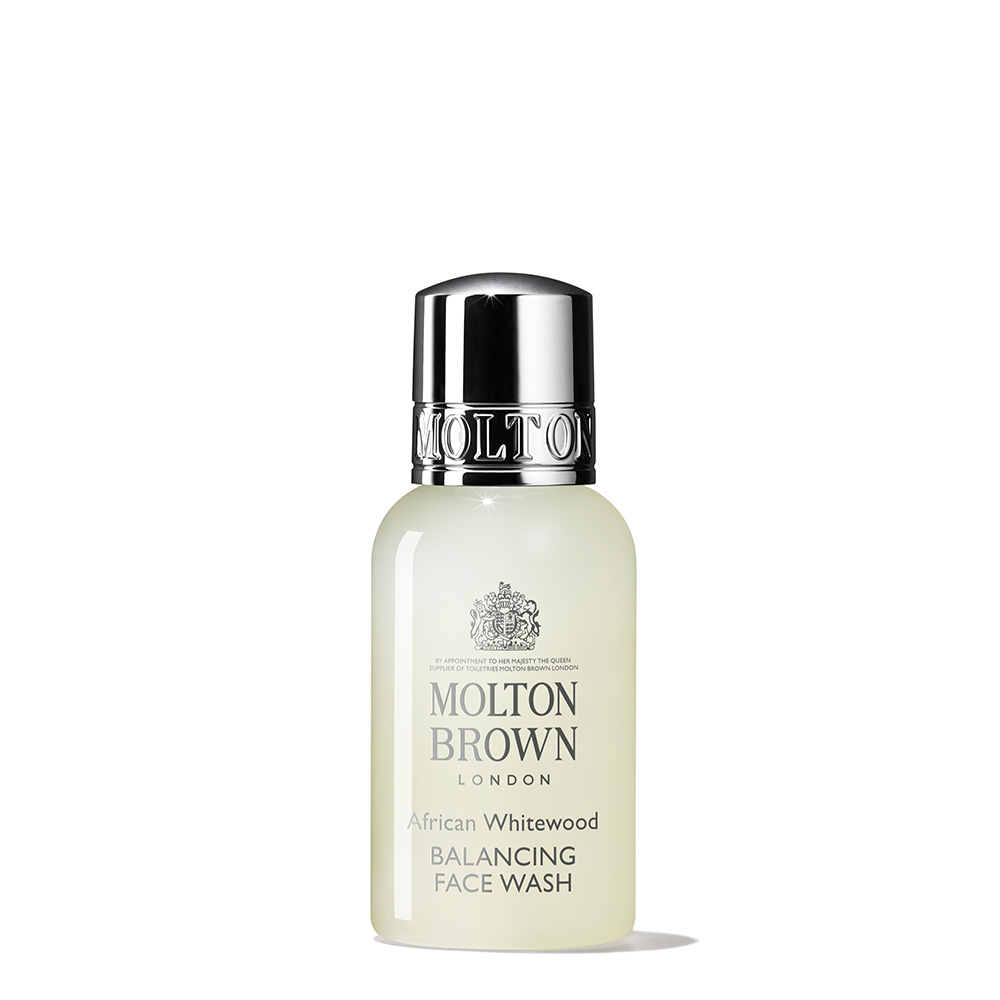 African Whitewood Balancing Face Wash
Skin is intensively cleansed without affecting your natural pH balance. With African whitewood extract to combat excess shine and gently purify skin.
30ml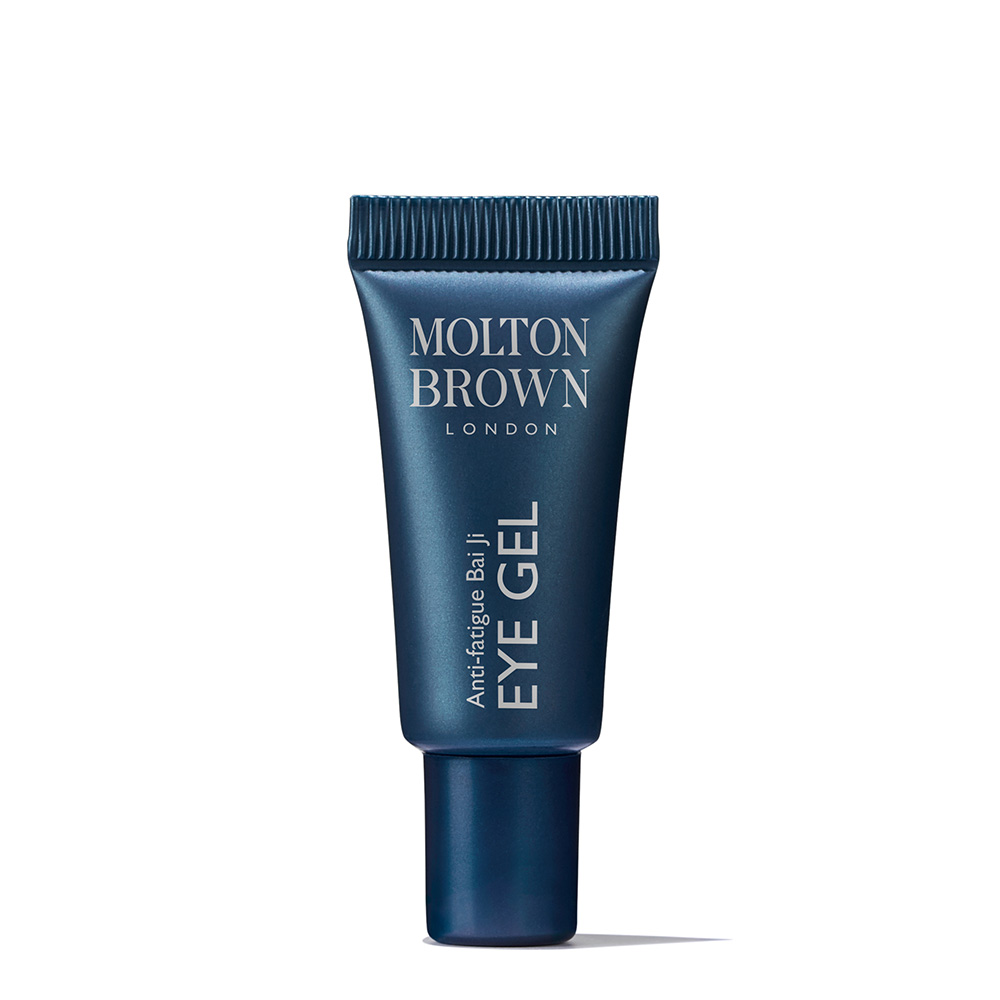 Anti-fatigue Bai Ji Eye Gel
A cooling under-eye gel to energise travel-weary eyes. With bai ji extract, this gel moisturises and calms skin while algae extract helps reduce the appearance of puffy, dark circles.
5ml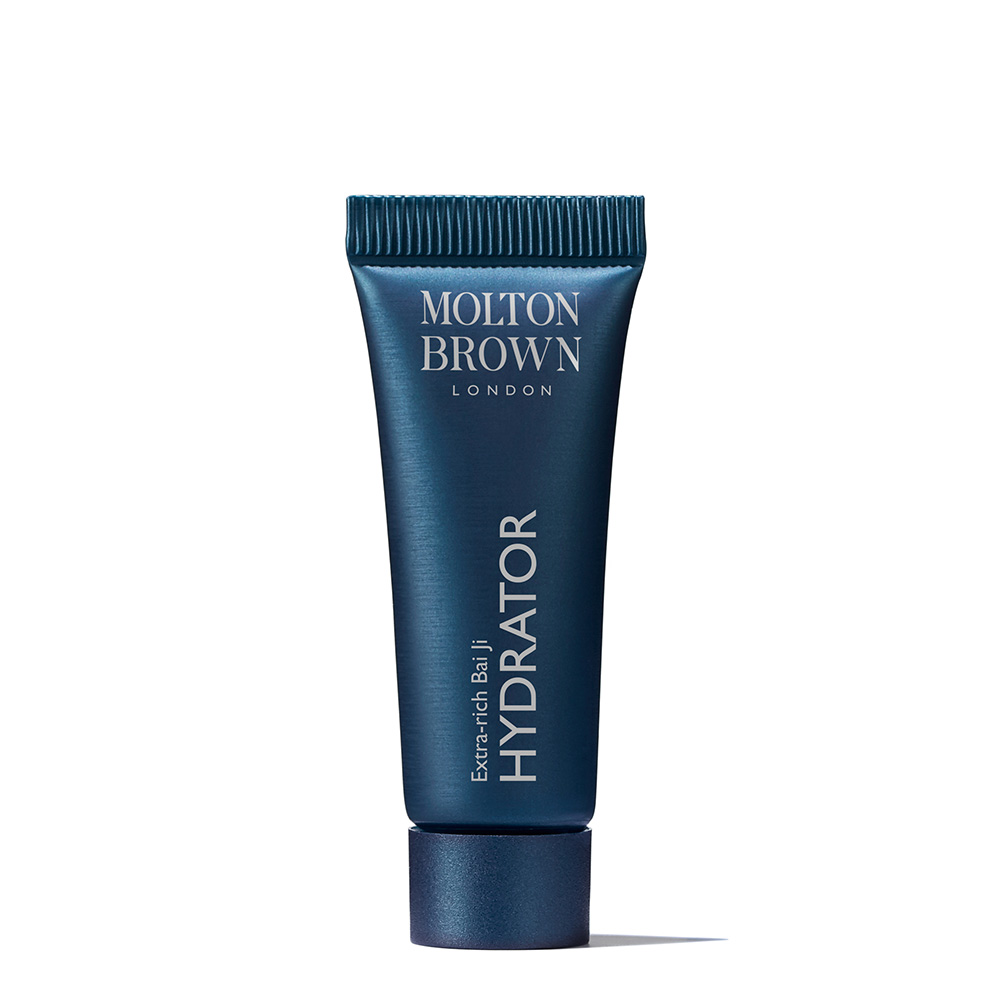 Extra-rich Bai Ji Hydrator
With bai ji extract, this intense moisturiser minimises dryness while macadamia seed oil nourishes the face. Skin looks healthier and fresher with a firm, smooth and comfortable feel.
10ml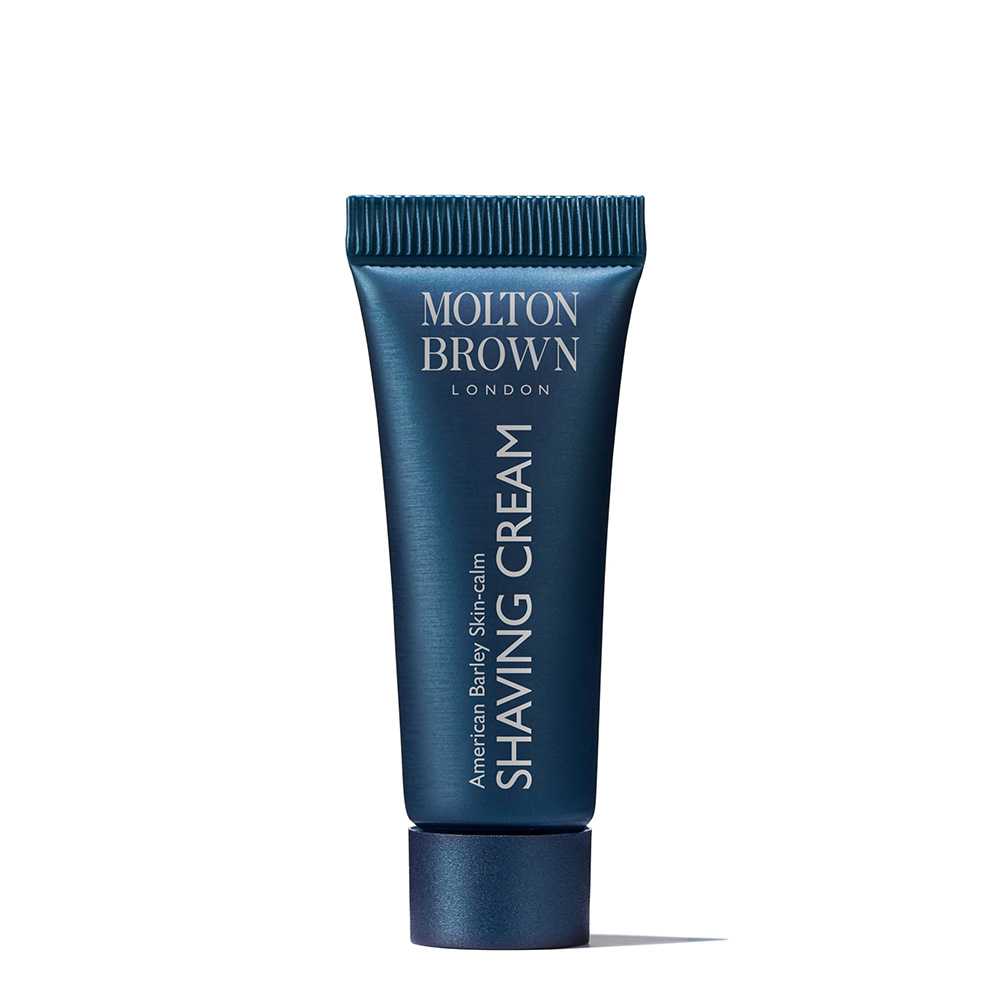 American Barley Skin-calm Shaving Cream
A smooth solution for a more comfortable shave. Barley extract calms and preps the skin for hassle-free grooming.
7ml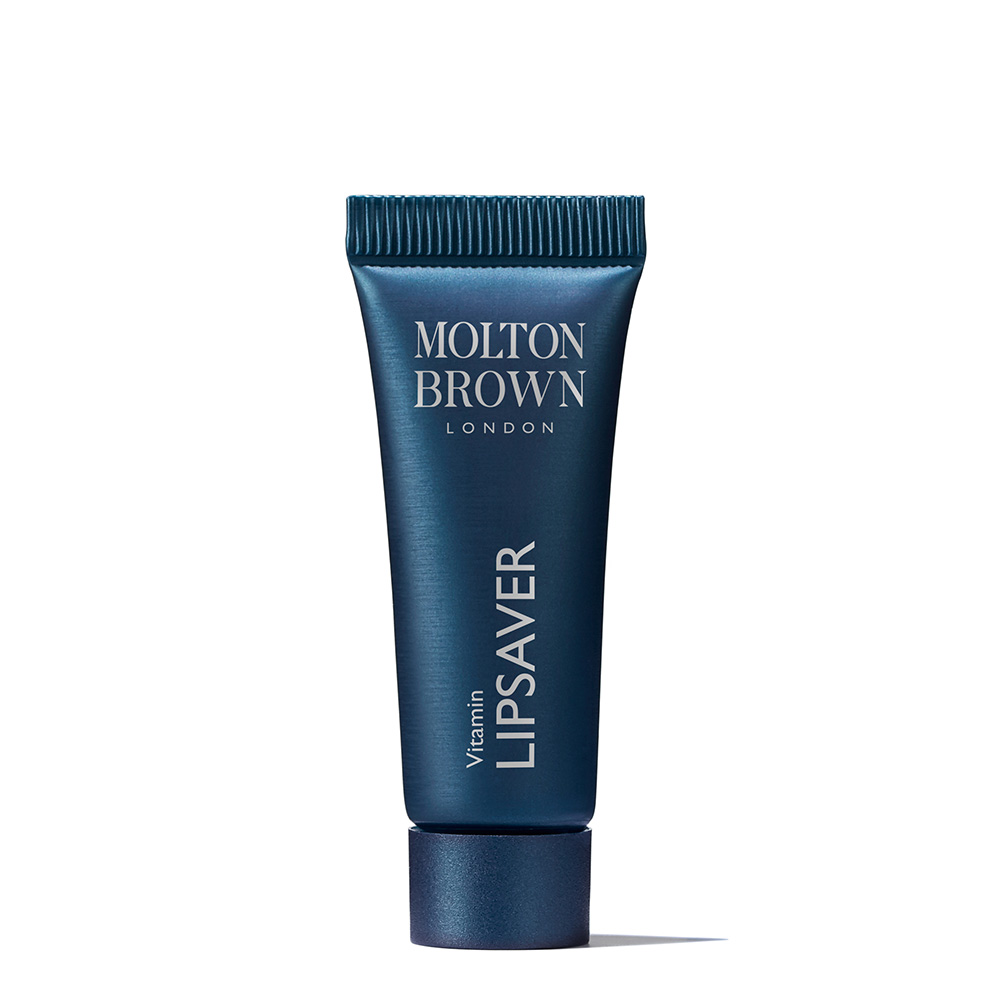 Vitamin Lipsaver
Hydrate and soothe dry lips for a comfortable feel.
Blended with antioxidant-rich Vitamin E and beeswax to keep lips soft and conditioned whatever the weather.
5ml